Sales Associate · Chase Brothers, LLC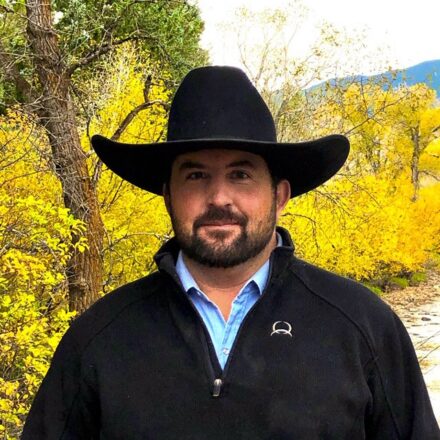 Kirk was raised in Otter, Montana and grew up working on family ranches in Otter, Montana and Wright, Wyoming. At the age of eighteen, he left home to work for some ranches in the area and several in Nevada, Idaho, Oregon, and Arizona. When he returned to the area, he started his own herd of cattle. He currently lives on a family ranch in Lodge Grass, Montana with his wife Ashley. Kirk really personifies and lives up to the "Code of the West".
We think you will enjoy working with Kirk. The following is testimony to Kirk's character by JD Hill, the Livestock Manager at Padlock Ranch Co.
I have known Kirk for over 10 years. His knowledge of big ranches and what works is as good as anyone's. He grew up in the ranching industry and has worked on large ranches all over the western United States. His knowledge and his ability to network with people makes him stand out. Through his different interests, Kirk has maintained a network of people in the ranching industry across the western United States that is 2nd to none. I think whether you are a buyer or a seller, he is going to take the time to get to know you and understand your needs. Kirk will make sure he represents your interest in any real estate transaction. He has that drive to make it happen. He would be my go to guy if I were purchasing a ranch.

JD Hill
Livestock Manager
Padlock Ranch Co.