Sales Associate · Chase Brothers, LLC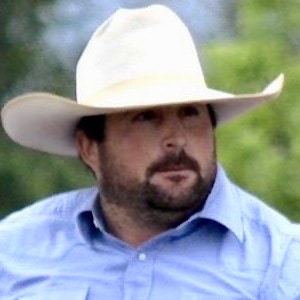 Kirk was raised in Otter, Montana and grew up working on family ranches in Otter, Montana and Wright, Wyoming. At the age of eighteen, he left home to work for some ranches in the area and several in Nevada, Idaho, Oregon, and Arizona. When he returned to the area, he started his own herd of cattle. He currently lives on a family ranch in Lodge Grass, Montana with Ashley. Kirk really personifies and lives up to the "Code of the West".
We think you will enjoy working with him.