The agents at Chase Brothers, LLC are true ambassadors for western properties and western living. We are passionate about the area in which we live and we appreciate its history, resources and people. The landscapes are spectacular and the resources are rich, but most importantly, it's the people who define our area and give it character. We are lucky enough to live in an area of the West where we embrace and preserve the legendary ranches and coveted lifestyle and landscapes. The values taught and left behind by those before us have created a truly great place to live, work and play. We cherish the lifestyle they collectively established that is so desired for its simplicity, lack of pretentiousness and genuine interactions that make lasting memories. It's a place where "the experience of a lifetime" is passed from one generation to the next and it becomes the appeal.
We understand the importance of legendary ranches and the significance of the legacy passed from one generation to the next. We understand and appreciate quality, whether it's a ranch, a business or a home. We come from families and ranches that built reputations based on quality and standing behind promises.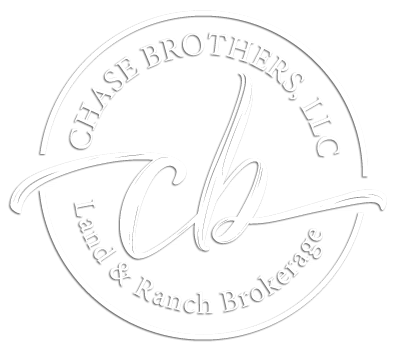 Chase Brothers, LLC
Land & Ranch Brokerage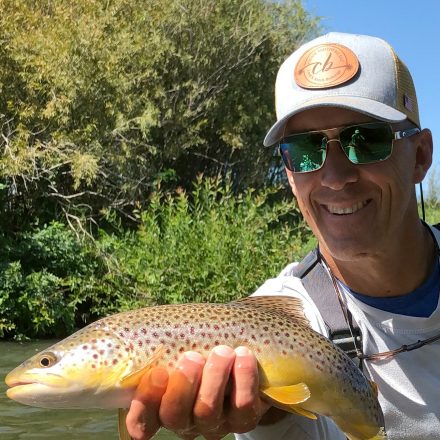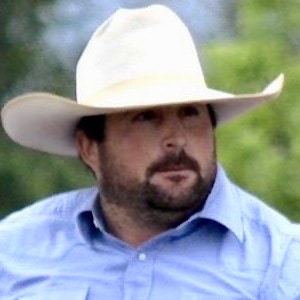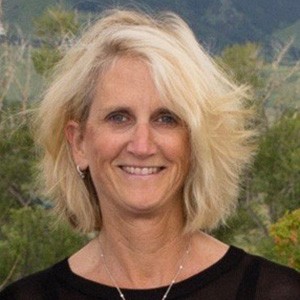 We sought to build a real estate company that reflects our values; a company built on a well established reputation and the promise that we will work for you until your goals are met. We believe in doing what we say. We stand behind our work. We promise to listen and work hard to best serve your interests. If we represent you as a Seller, we promise to enthusiastically promote your property to the best of its potential. If you are a Buyer, we promise to listen to what you want and we'll do our best to match you with the right property.
You have our word.