SOLD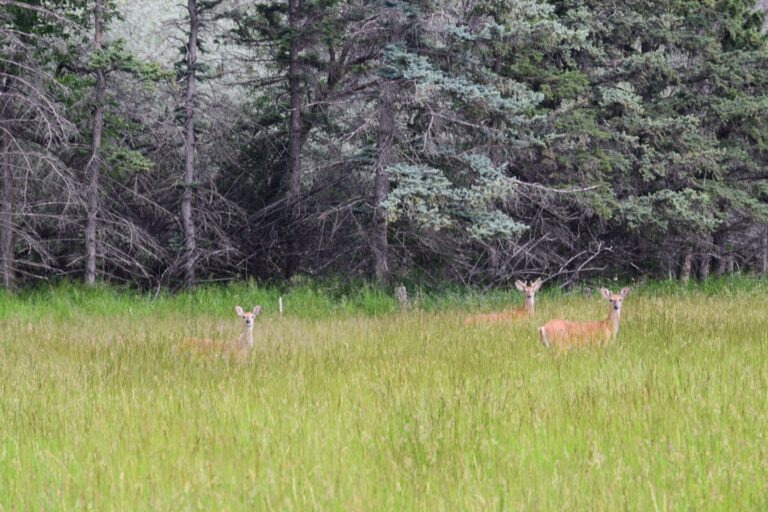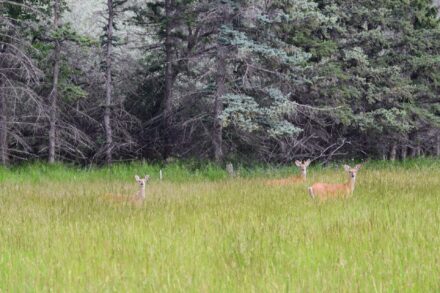 This 40± acre parcel of land for sale very near Sheridan, Wyoming is a perfect spot for a new home and small agricultural enterprise. With stunning views of the Bighorn Mountains and excellent privacy, one could build to suit and capture the incredible views while surrounded with a beautiful pastoral setting. The property has some hay production and a couple spring-fed water wells. With these great agricultural amenities, a new owner can harvest a hay crop or other cash crops and/or graze horses and other livestock. There are no covenants.
Just minutes from downtown, you'll enjoy country living yet be within close proximity to one of the West's premier western towns- Sheridan, WY. Sheridan is consistently rated as a top western community with excellent dining, art & theatre, shopping, top quality schools and so much more. The friendly community is a place where people of all walks of life blend and enjoy the riches of "cowboy-cosmopolitan" culture crafted from 139 years of cowboys, polo, rodeo, ranching, dude ranches, hunting and fishing, outdoor recreation and arts and philanthropy. The ambiance of this casual, yet surprisingly sophisticated lifestyle is captivating. You'll also be very near to some the best polo in the United States and unlimited recreation in the Bighorn Mountains. Furthermore, the jet-accessible airport is right on the south edge of town.
The Beckton Hall Road property is located about half way between Billings, MT and Casper, WY and just 12 miles, or about 10 minutes from downtown Sheridan, WY in the heart of the Bighorn Mountain foothills and in the Beaver Creek/Big Goose Creek drainage just a few miles from where it exits Big Goose Canyon on its way to the Tongue River. This watershed is, of course, part of the great land "where the rivers run north" that has been so coveted for over 130 years of ranching, but even prior to that when it was inhabited by the Plains Indians. The soils and the grasses have always provided excellent feed for the livestock and wildlife, but additionally, it's the overall combination of water, soils and climate that has made this area such a great place to live. The charming community of Sheridan, WY has most amenities and conveniences, including jet service and a commercial airport as well as world-class golf, dining, medical facilities, first-rate schools (rated among the best in the nation) and shopping in Sheridan's historic downtown. Furthermore, and more distinctly, Sheridan is home to the annual WYO Rodeo, world-class polo, Brinton Museum, Don King Days and many other uniquely "Sheridan" lifestyle events that are sure to please everyone. For further shopping and air service, one can find it in Billings, or Casper, each about two hours away. Furthermore, the Big Horn Mountains are only 30 minutes to the west, where you'll find all the outdoor recreation you can imagine.
Access
Please Contact Broker.
Sheridan Lifestyle
The Sheridan area is synonymous with high quality of life. We have coined the phrase "cowboy-cosmopolitan", which we think perfectly described the ambiance and level of sophistication without the attitude. It's still much as it always has been, casual, real and where handshakes still mean something. People really do make the difference here. The friendliness and unpretentious cowboy culture add to the flavor of the community and make the natural beauty of our landscapes even more inviting. Once you're here, you'll learn why those who live here wouldn't trade it for anything.
Climate
The climate around the Sheridan area is one of the most "live-able" climates in Wyoming with pleasant summers and moderate winters. Perhaps it's the proximity to the 45th parallel along with the positioning next to the Bighorn Mountains and the lower altitude, but the Bighorn Mountain foothills have always been one of the most desirable places to live for those who have experienced it. Whatever the reason, it's hard to argue that this area doesn't have the greenest and most pleasant climates. For climate information, visit Sheridan's Climate
Wyoming Benefits
Speaking of what else Wyoming has to offer; we have the most "tax-friendly" state with our very low taxes. There are no personal or corporate state income taxes here and there are no state capital gains taxes.
Inquire About Beckton Hall Road