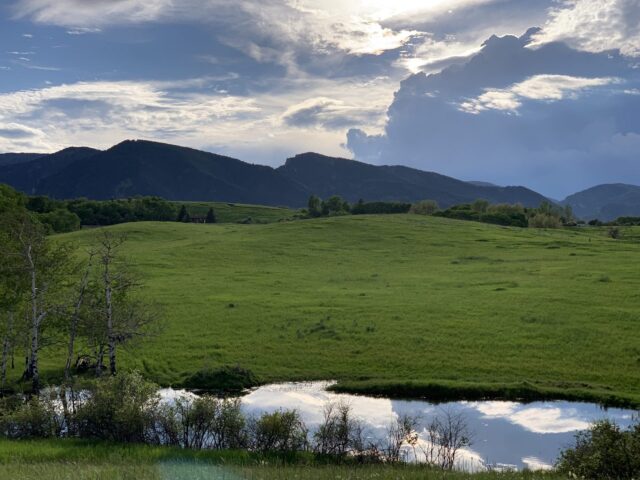 Ruth & Steve S.
Sullivant Hill Land Buyers
"Galen and John Chase made a fantastic team in helping us find and purchase a beautiful property in Sheridan County. They diligently and patiently researched and answered all our many questions about the acreage and graciously resolved a couple of thorny issues for us. They kept in frequent contact and provided good, sound advice. Their extensive experience in dealing with ranch and recreational properties is quite evident; we highly recommend dealing with them. Their honesty, integrity and knowledge is invaluable."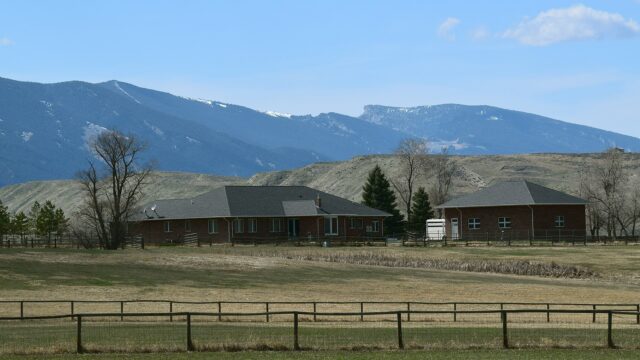 Mike & Lisa W.
23 Moonlight Drive Buyers
"We have worked with John over the past several years in our search for the perfect Sheridan ranch. He is one of the most conscientious, dedicated, and patient realtors we have ever known. He has a wealth of experience in both Wyoming and Montana ranch properties, and his refreshing pride in his hometown of Sheridan is contagious. John walked literally miles of ranch properties, showed us what seemed like every square inch of Sheridan county, and stuck with us through several near misses on properties before we found the perfect ranch for our horses! John and Galen have a great team-oriented approach to buying and selling ranch properties, and we couldn't be happier with our experience with Chase Brothers. Integrity, knowledge, work ethic – you won't find a better choice than CBP in Wyoming."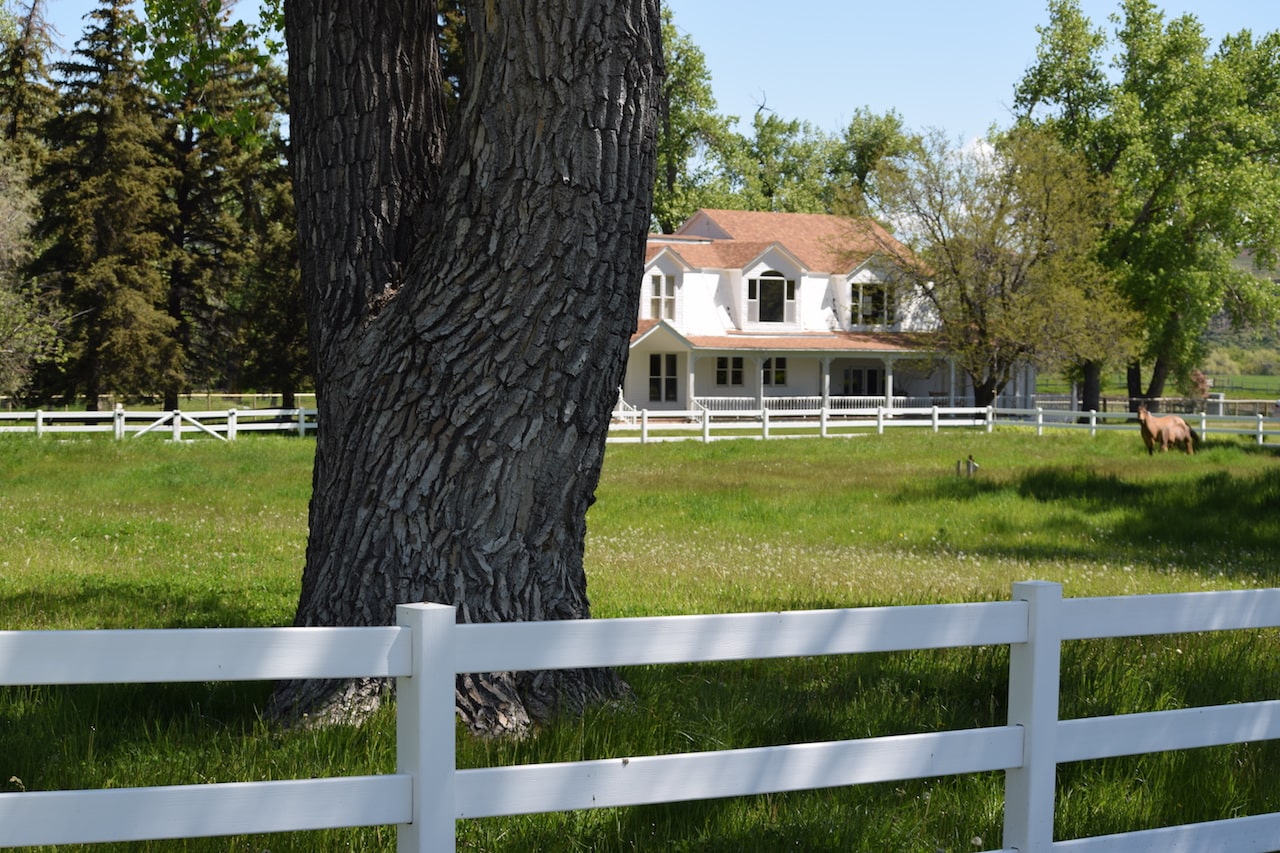 Tom G.
C Bar B Ranch Seller
"This letter is written to you and your great team at Chase Brothers. I can't tell you how much we appreciate all the hard work you all did in making the sale of the C Bar B Ranch a success. You and your team's advice and support along the way were invaluable to the process and although I began this thinking that I knew what would be involved in selling this property, I could not have managed it without your understanding of the market, your excellent communication skills and ability to keep us informed, on track and understanding the desires and concerns of the buyer.
Chase Brothers went above and beyond on this one and I am looking forward to working with you all again the next time we need ranch real estate expertise in Wyoming.
My best to you all"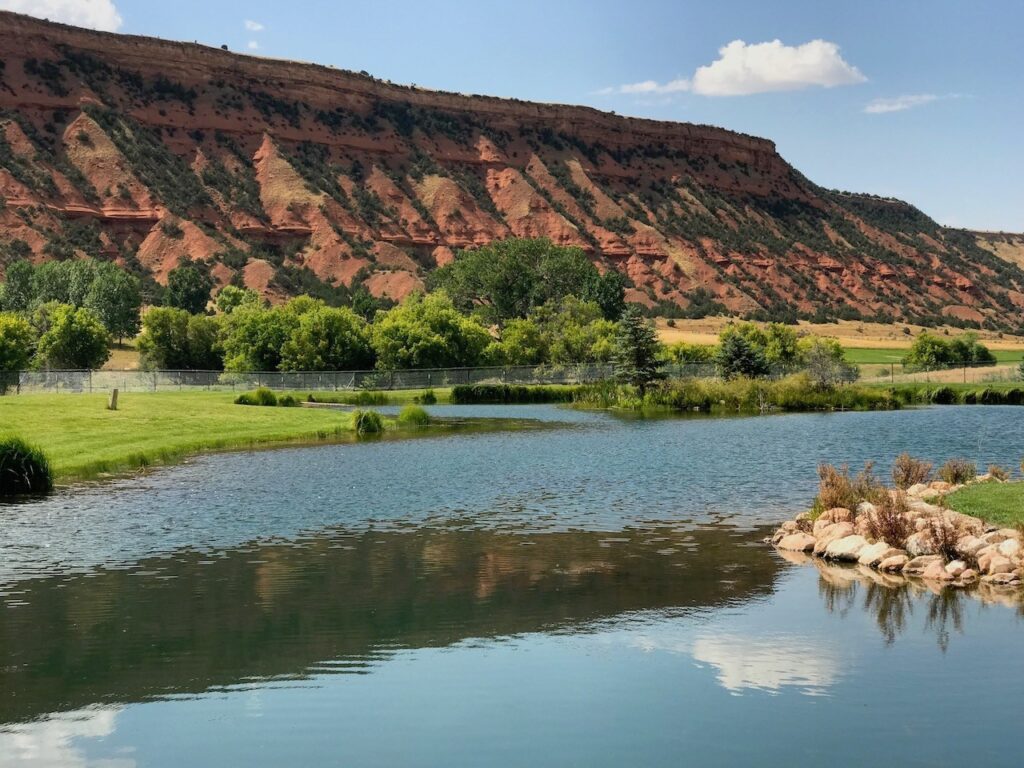 Rick B.
Red Rim Ranch Buyer
"Thanks to both of you for helping making a dream come true. I still find it hard to believe that an opportunity to fish another part of Canyon Creek turned into me owning a property of a lifetime. In only 45 days, from the time I first fished Red Rim Ranch till the closing, an opportunity of a lifetime and a dream coming true happened. I have spent a fair amount of time wondering how it all happened and why it was meant to be. While I really don't have a single answer, being in the right place at the right time, it was meant to be, my love of Canyon Creek and the Western side of the Horns, Ten Sleep itself, I do know what made it all come together. That would be the two of you and the trust that we all were able to have with each other. I have wondered often how the process was so seamless, with no complications. It really was an enjoyable experience and I really believe that it was trust. I found both of you as well as Tim to be very trustworthy. Consequently I so enjoyed having a handshake, seal the deal. After spending 5 days at the Ranch a couple of weeks ago, I quickly realized that I had my dream of a lifetime that was going to give me many experiences of a lifetime. From the bottom of my heart, I say thanks to both of you for helping to make it happen."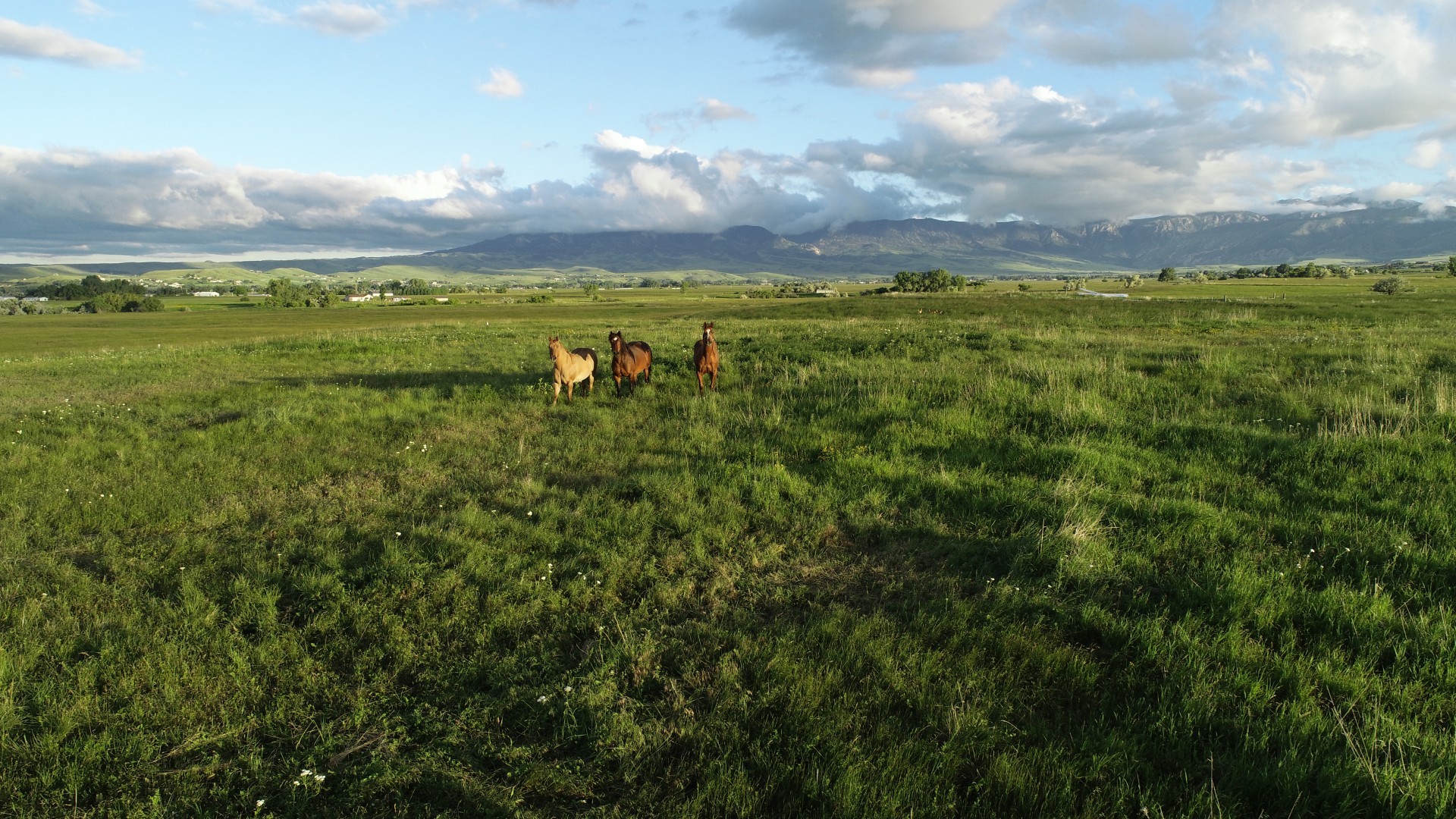 The Roadifer Family
"We recently sold our 292 acre ranch through Chase Brothers. They are knowledgeable and possess the expertise necessary for agriculture properties. With so many variables, it's important to have an broker you can trust. Their follow-up and integrity is Class "A". Chase Brothers, John & Galen, demonstrate professionalism, knowledge and expertise in all aspects of real estate. Their associate, Peter Widener, was very valuable and instrumental in our sale and an asset to their team. We would recommend them and would use them again."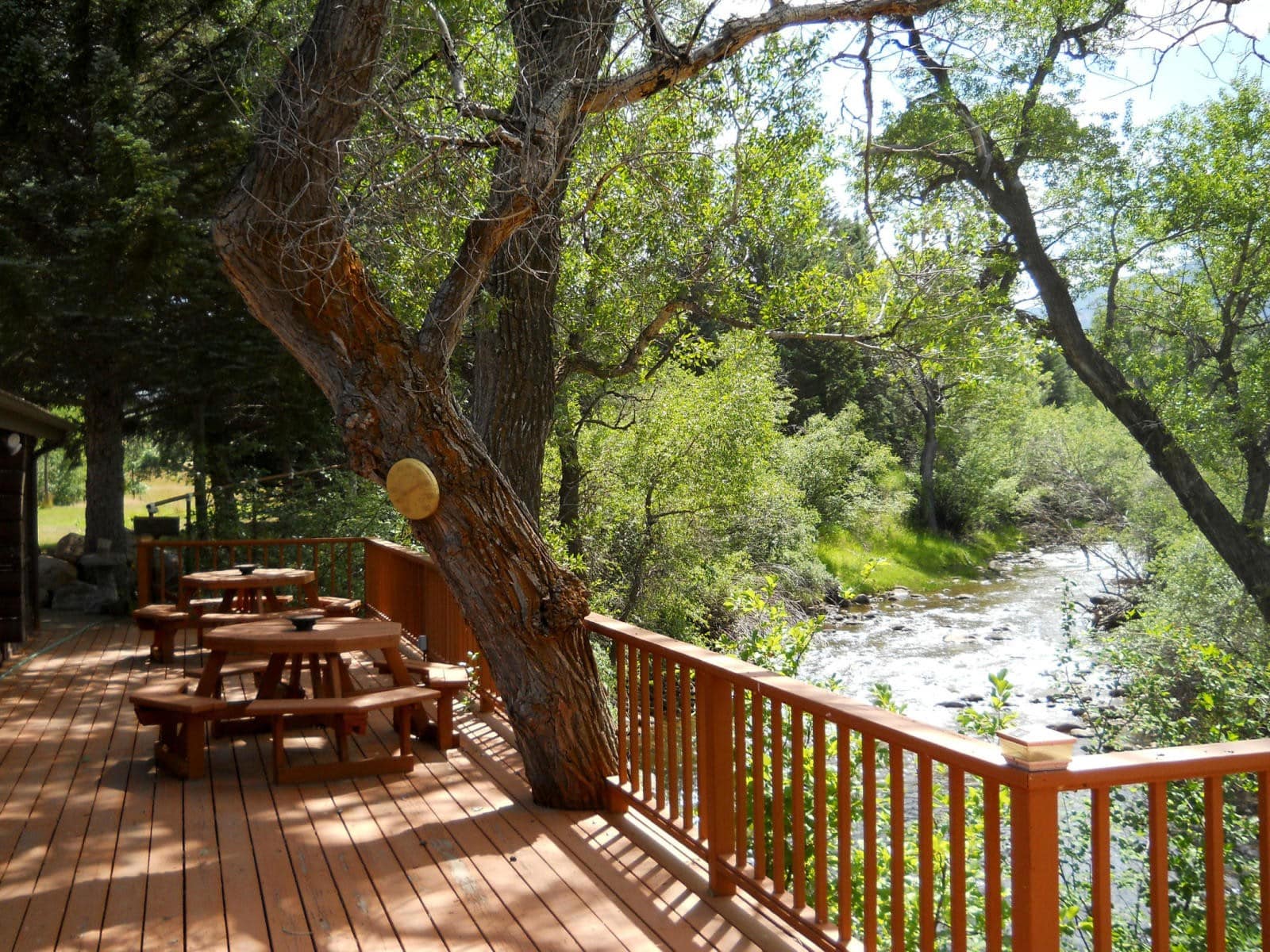 Bob & Tracy B.
Big Goose Ranch Buyers
"Bob and I just want to send you both a quick note of thanks for all the work you did on our behalf with our purchase of 1027 Big Goose in Sheridan. You stuck with us as we kicked MANY tires in our 10 year search for just the right spot.
Moving west from the east coast was a huge decision for us and I can honestly say that Chase Brothers was an integral part of making the transition go as smoothly as it did. Not only did you help with our purchase, you imparted so much information about this area as a whole. We could both sense your genuine pride and passion for a region you know extremely well. Sheridan has so much more to offer than we ever imagined.
Suffice it to say, Bobby and I will recommend your services to anyone we know coming to this area. And should anyone we know intend to sell…as far as the Boyle's are concerned there is no one else as qualified.
Kudos on a job well done and thank you again for your tireless commitment to our search!"
David W.
"I have had the pleasure of working with Paul on several real estate transactions over the last two years. I can say, without hesitation, his service was exemplary. We were selling a home and a difficult market and Paul went above and beyond to close the transaction. He was patient, kind, and thorough. As is the case with many transactions in real estate, this transaction was littered with difficult situations. Paul never lost his cool, and stayed focus on bringing the transaction to completion.
We then worked with Paul to purchase a home that had been on the market for many years and had significant legal issues with its title. Paul patiently worked through the process to allow us to purchase this property. We could not be happier with the end result and feel like, in all of the transactions we were treated fairly and are grateful for such solid representation.
I would strongly recommend the services of Paul Wallop at Chase Brothers Properties to any prospective clients."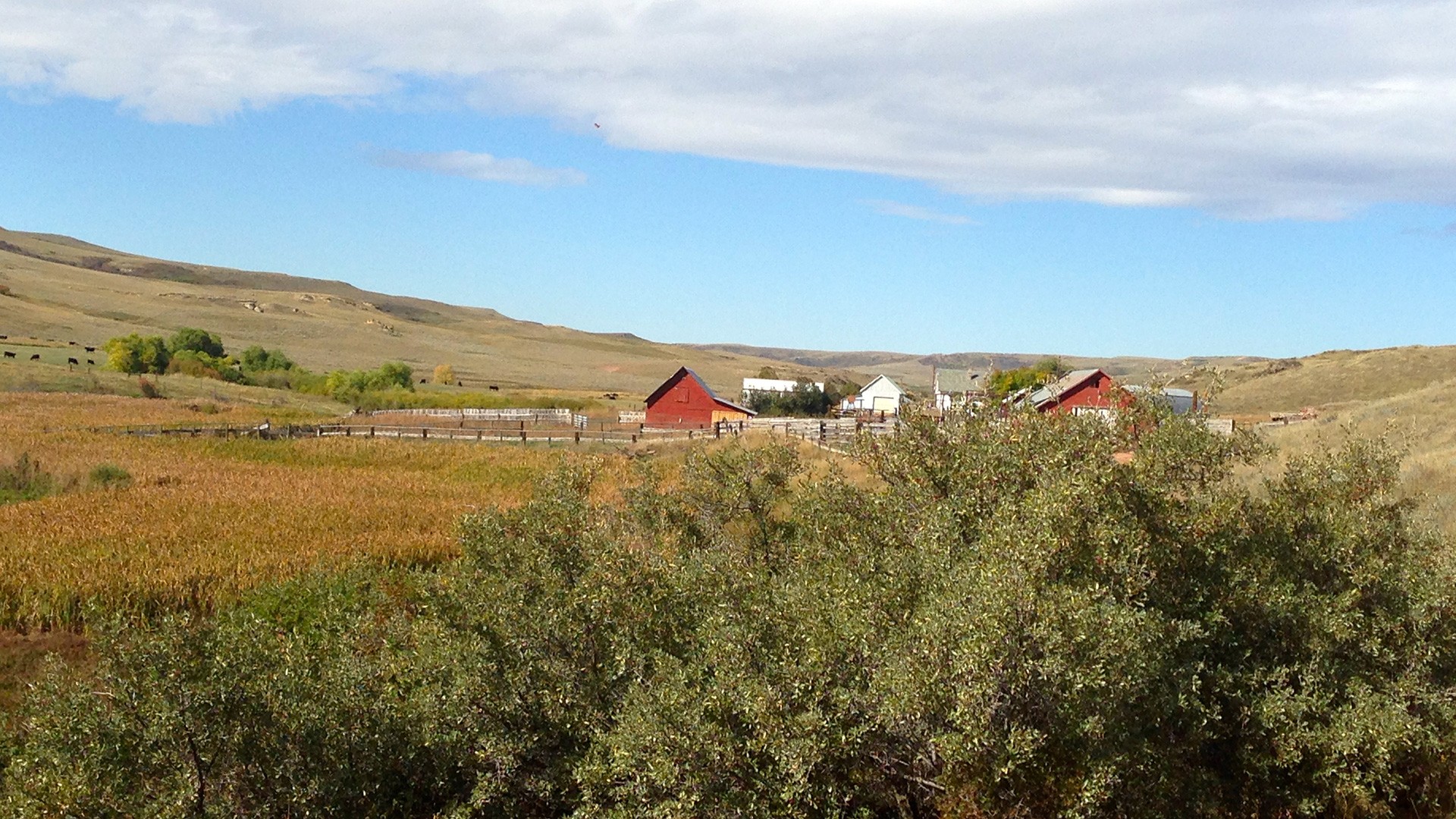 Cheryl K.
Real Estate Manager
"I wanted to express my appreciation on behalf of Bank of the West as Trustee for the very fine job you both did to accomplish the sale of the Mary Young Ranch land. This certainly was not your normal "deal" as it were, and your professionalism and attention to detail did not go unnoticed. Our choice in hiring Chase Brothers for this transaction went well beyond satisfaction, and turned out to be very successful. Chase Brothers will certainly be considered again for any other ranch land that we have to sell. Thanks again to the both of you!"
David & Terri K.
SR Cattle Co.
"When we needed a realtor, we decided on Chase Brothers Properties because John and Galen had grown up on a ranch, thereby having real life experience with agriculture. They are both kind, honest and genuine people, that we enjoyed working with when we sold some property. We will go back to them again whenever the need arises."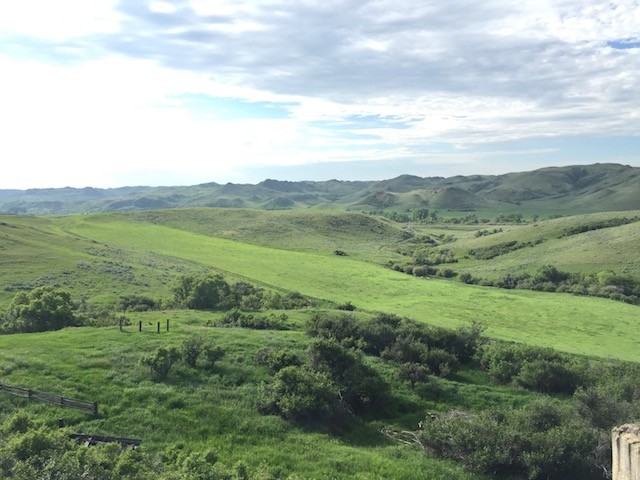 John & Connie K.
Krezelok Ranch
"We requested Galen and John Chase to manage and market the sale of our ranch property the summer of 2015. It is not often that you have business dealings with someone who elicits total confidence and trust. It was important to us that our land and ourselves were dealt with in an honest and respectful manner. We could not have had any two individuals with more wisdom, integrity, and professionalism than Chase Brothers Properties. Their business approach and sense of the market brought great success to our transaction. Their overall handling of our sale was above and beyond our expectations. They were more than capable to walk us through every step and interaction needed to complete the sale. Having complete confidence in their ability we would not hesitate for one second to recommend their services. Thanks Chase Brothers you did a stellar job. We mean every word. We will be looking forward to your visit to the new home. Thanks for connecting us. We believe it is exactly the place God intended us to be."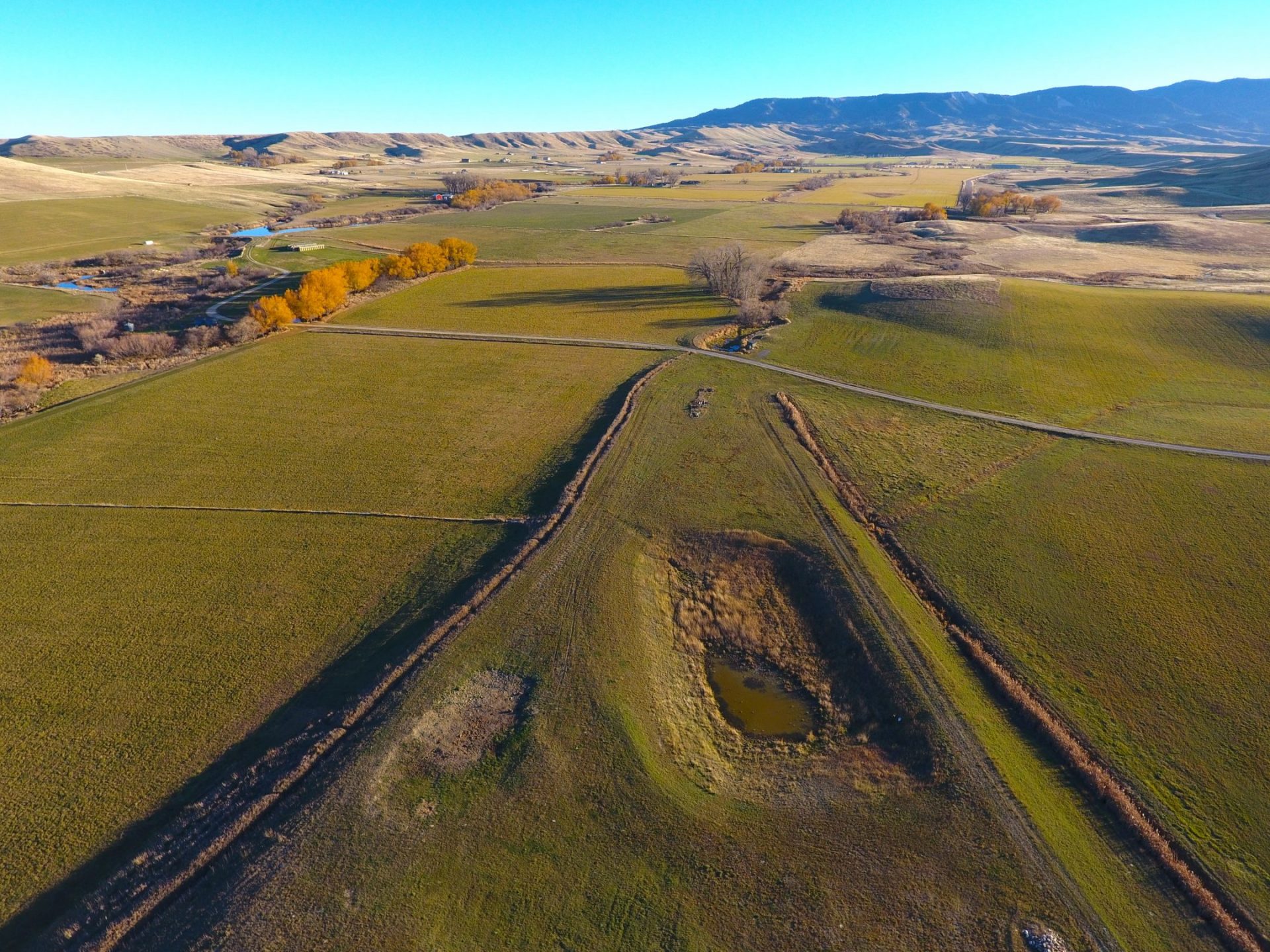 Chip & Kim C.
Berry Hammer Ranch
"I wanted to express my thanks to you both for helping me complete my recent purchase of the 350 acre Garber Tract in Big Horn, Wyoming. The tract possessed all the characteristics I desired including agricultural production, water and water rights, abundant wildlife, favorable characteristics for an Equine operation, location to The Powder Horn and the city of Sheridan as well as a couple wonderful home sites!
You two were very patient with me over the last several years educating me to many different tracts we looked at before we made the decision to buy this tract. In the meantime, you guys and the local folks have welcomed Kim and I into the community and we feel very much at home in Big Horn!"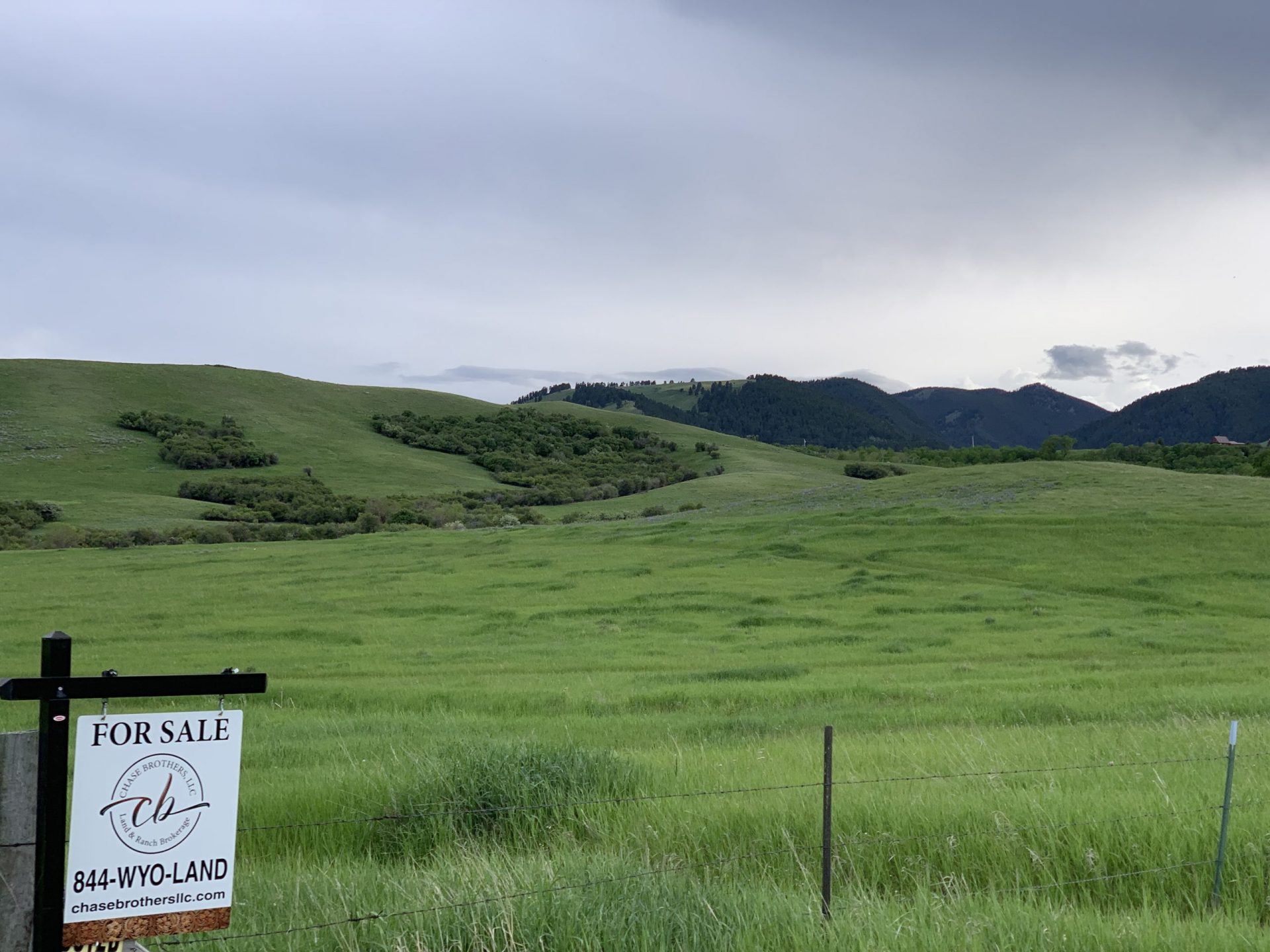 Clarene L.
Sullivant Hill Seller
"Chase Brothers is what every seller needs. Galen and John and staff are dedicated professionals! Without being "pushed" we listed our propertiesSullivant HillValley Park Commercial through several years. Sales were accomplished to our total satisfaction. This kind of professionalism makes us wish we had more property to sell! Whether a buyer or seller, you can't go wrong with Chase Brothers!"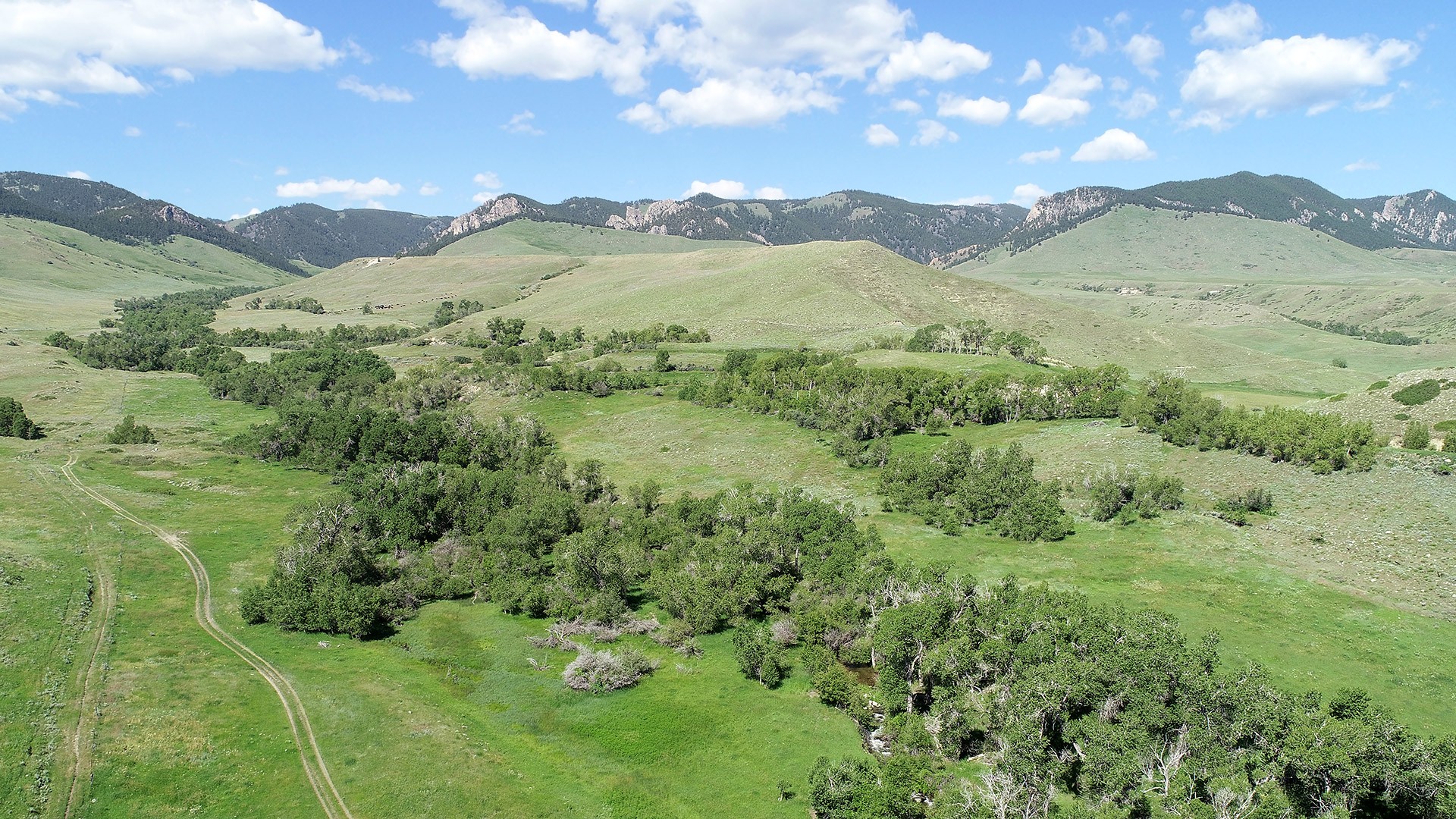 Bernard S.
Edjumar Seller
If you are buying or selling real estate I would encourage you to consider a partnership with Chase Brothers. John and Galen were raised on a remote ranch in the hills above the Powder River where they learned Western values from their parents that guide them in the conduct of their company. If honesty, integrity, straight talk, recognition of the value of hard work and a belief in a higher power are things you value – Jack and Gini Chase's boys are an obvious choice.
Our ranch had been on the market with another firm for three years with little activity. When the listing was up we decided to shop for a new company. We listed the ranch with Chase Brothers on July 26, 2019. On August 19, 2019 we executed a contract for sale. Numerous issues came up along the way that were dealt with successfully with the help of the Chase Brothers. The successful conclusion we reached would not have happened without their steady hand on the wheel.