Sales Associate · Chase Brothers, LLC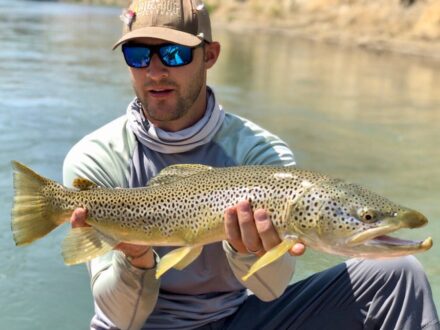 Peter R. Widener was born in Sheridan WY. He attended a one room school at Beckton Elementary, to start off his educational career, then Highland Park Elementary for a few years, then 5th through High school graduation at Big Horn High School. He went on to Montana State University in Bozeman, MT to earn his Bachelors of Science in Business with a Minor in Small Business Entrepreneurship. He has owned multiple small businesses and currently owns and operates a local business in Sheridan WY. While attending MSU Bozeman, his off-time was spent Fly Fishing and practicing the sport of Falconry with his Peregrine Falcons (a sport in which he was lucky enough grow up around some of the finest mentoring falconers, including his Father, Peter A. B. Widener, Jr. of Sheridan WY).
Peter is married to Maggie Widener, a elementary teacher in Sheridan and a busy mother of two boys. Peter understands the jargon ranches and land encompass and enjoys being a part of our western lifestyle. He and his family have a long history in the Sheridan Area, and the growing family plans to make a life of living and raising their children in Sheridan, Wyoming.
In addition to his real estate duties, Peter is busy owning and operating Fly Shop of the Bighorns.